Buddy Ballard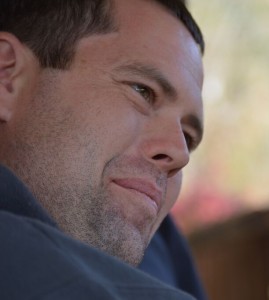 I joined the staff of Good Works in June 2015. I was a resident of Good Works Timothy House in June of 2009. Through this experience I found the Kingdom of God experienced in a way that as a stranger to this community I found the love of God– a place I call family and home.
After leaving the Timothy House, I started a remodeling business. I came back and volunteered doing various construction projects at the Hope Center on the Luhrig Road Property. I found hope and healing as I worked in the Hope Center.
After leaving from this volunteer position I went back to the Timothy House as a volunteer teaching "Life's Healing Choices," giving my testimony and story of hope to others struggling with similar hurts, habits and hang ups.
After doing a two-month summer staff position with Neighbors Helping Neighbors, I believe I have experienced something God loves and accepts as worship or pure and genuine religion: caring for widows as it speaks of in James 1:27. It is with this experience that I have chosen to come on staff in September of 2015 and work full-time in the ministry of Neighbors Helping Neighbors.