Jimmy Blackwell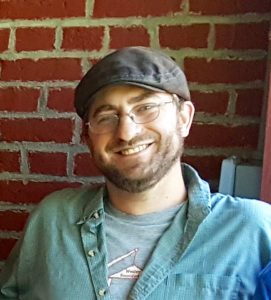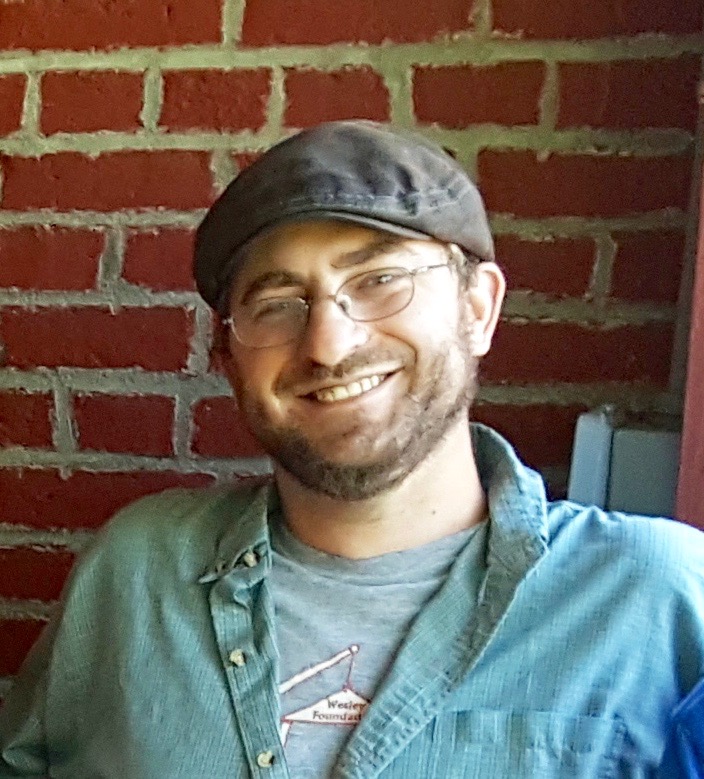 My name is Jimmy Blackwell. I work and live at the Hannah House. The area in which I work is Community Life. That is helping to host the guests and Work Retreats that stay with us at the Hannah House as well as facilitating the community of those who live at the Hannah House.
I am from a small town in East Texas. I grew up with aspirations of becoming a choir director. I discovered at an early age that I have a passion for theology and worship, and I loved how both of these were manifested in Sacred Choral music. Accordingly, I went to study at a School of Music to get a masters in conducting. I eventually discovered that the aspects of choir that I loved—the theology, the worship, the co-operation, being apart of something bigger than ones self—all of these were present in a much more tangible way in the works of a worshiping community. The community that sparked this realization was the Wesley Foundation, a United Methodist student ministry. I got a job living as a resident facilitating the life together at that ministry and simply participating in the community.
That community was rich and also deeply devoted to growing people in love and service for one another. There was very little passive interaction. All those that came were on some level participants. This is compared to the choral career I began in that the experience was divided between performer and audience, to experience this community to be a participant in it. It was the Wesley Foundation that encouraged me to pursue full-time ministry. Thus I ended my Choral conducting career to start my seminary one.
I am currently finishing up a Masters Of Divinity at Asbury Theological Seminary (ATS). I have had a love of worship and theology ever since I was young. There I also began to deepen my philosophy of community. I began social dancing at ATS, particularly lead/follow dancing. The dynamic between Lead and Follow demonstrated for me how while a community (in this case a community of two) can have one goal, the experience and the functions of each participant can delightfully vary. Indeed necessarily so, for with out a lead and follow one cannot dance with someone, merely next to them. I started to explore this academically in a class called 'Ethics of Hospitality.'
It was through this class that I was formally introduced to Good Works. Keith came and discussed the various ways in which community can be explored and lived in through the dynamic of guest and host. I was intrigued at how dignity and love can be communicated through such a lens.
Last summer I served as intern with Good Works. The experience was an intense, yet short, life together with several other interns. I saw that the roles I had been exploring were not static and were wonderfully nuanced. The commitment to do more than simply serve others and help them, but rather, to also welcome others and love those that are served, work with them and even learn from them is a powerful distinction. Through the lived theology of Good Works, I learned that worship often looks a lot like community loving one another. This should not have surprised me for Christ said, "By this you will know that you are my disciples, that you love one another." John 13:35.