Paul Richard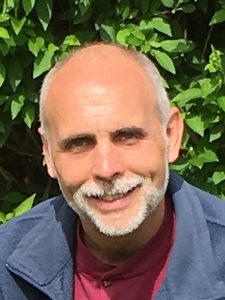 I am excited by our mission statement and the unique privilege I have of making this happen – Connecting people from all walks of life with people struggling with poverty so the kingdom of God can be experienced. That is who we are and that is what I get to do!
Overseeing our initiative called Work Retreats, we have 40-50 groups who serve with us each year. These groups serve alongside our Transformation Station volunteers while going into the community to serve people through Neighbors Helping Neighbors. Amazing!
But I am grateful for more than what I get to do. I am also grateful for who I am becoming. As a follower of Jesus, we live in the tension of already…but not yet. I am a child of God and yet I am becoming that child of God. I am grateful to be a person who is concerned for people on the margins of our world but at the center of God's heart. But God continues to teach me what it means to love my neighbor who happens to be in difficult situations in their life. This journey is not always easy as I am being called to set aside myself for another, but it is good.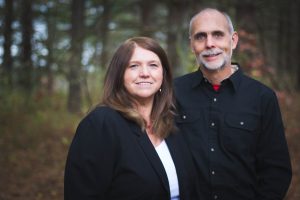 Outside of my responsibilities with Good Works, I also lead the Athens Team Heart and Sole. I enjoy a long walk or bike ride. I like doing things with my family. Playing guitar is a joy. I am grateful for God's gift to us in creation. Life is a joyful journey with never ending opportunities for personal growth.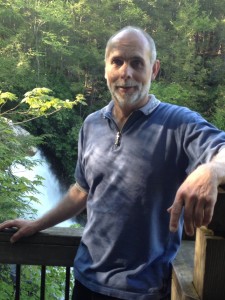 These are some articles I have written (all are in PDF format):